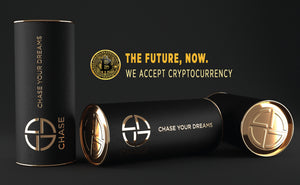 chase your dreams
Anything is possible
Work hard, play hard
go for gold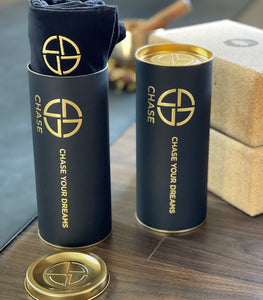 Multifunctional product design
Chase brand is about doing things differently. We say no to pointless plastic and yes to packaging you can repurpose. Our T-Tubes are not only stunning to look at but a product in it's own right. Buy any of our organic tee's, shorts or tank tops and we will ship it to you in a T-tube.
Your favourite coffee beans, office stationary or that spare change to go towards that next dream your chasing.
Tag us on social with your unique way of using yours.
@chasebranduk
CHASE YOUR DREAMS - EP.1
We head out to Croatia to freedive the Cetina spring known as the eye of the Earth! 150 meters of crystal clear freezing cold water. Click below to watch the full episode on youtube.
CHASE YOUR DREAMS EP.2
With a passion for cars, driving and the open road the boys set off on the most epic road trip to the Swiss Alps. On a mission to find those mythical black ribbons and shred them up!